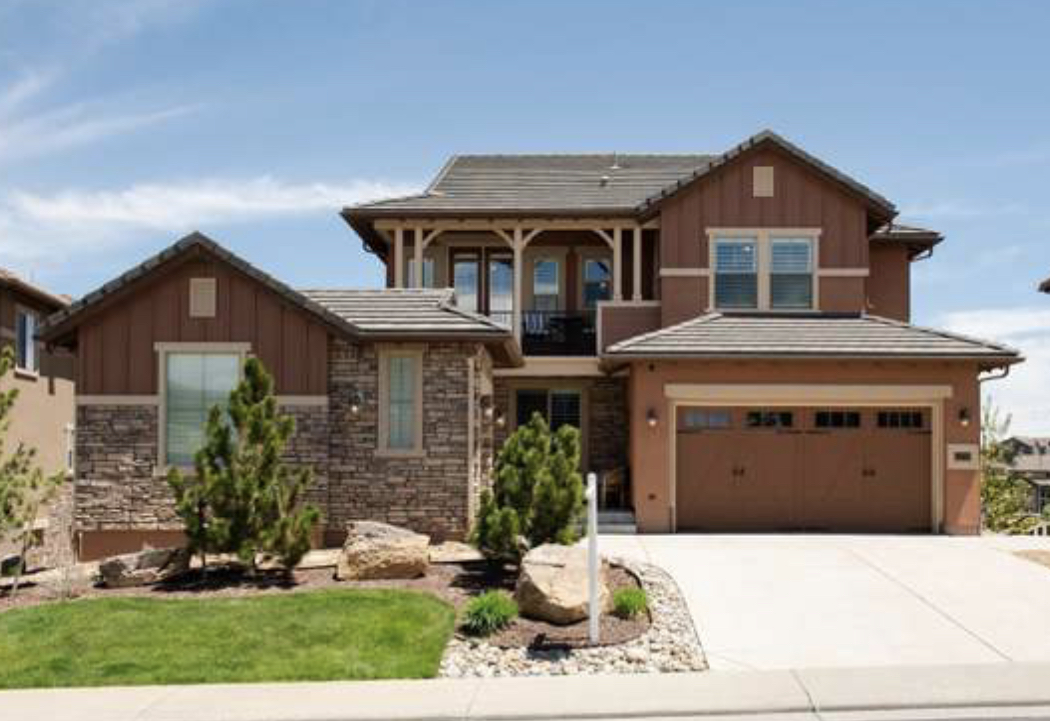 If only all real estate agents were like Jennifer Hebert....
If only all real estate agents were like Jennifer Hebert. She provides a level of service that is unmatched and sets the bar so high. Jen truly loves her job and it shows. She is genuinely invested in helping her clients not just to find a home, but find the one they LOVE. She is warm, attentive and professio- nal from start to finish. Being out of state, she helped us over many months of house hunting/exploration trips of which Jen was more than gracious with her time. We started out with a huge geographical search, not knowing exactly where we wanted to land and Jen graciously shared her rich knowledge of various neighborhoods and communities. She fo- cused on our family's needs to find us a wonderful home in the craziest of times and market conditions. We had full trust in Jen to navigate us through the competitive market and re- mote transaction and everything went smoothly. We are grateful for her communication and organization. She's truly one of the best!. We would definitely use her again and recommend her to friends and family. We love Jen! ~ Stephanie and Jeremy Ridge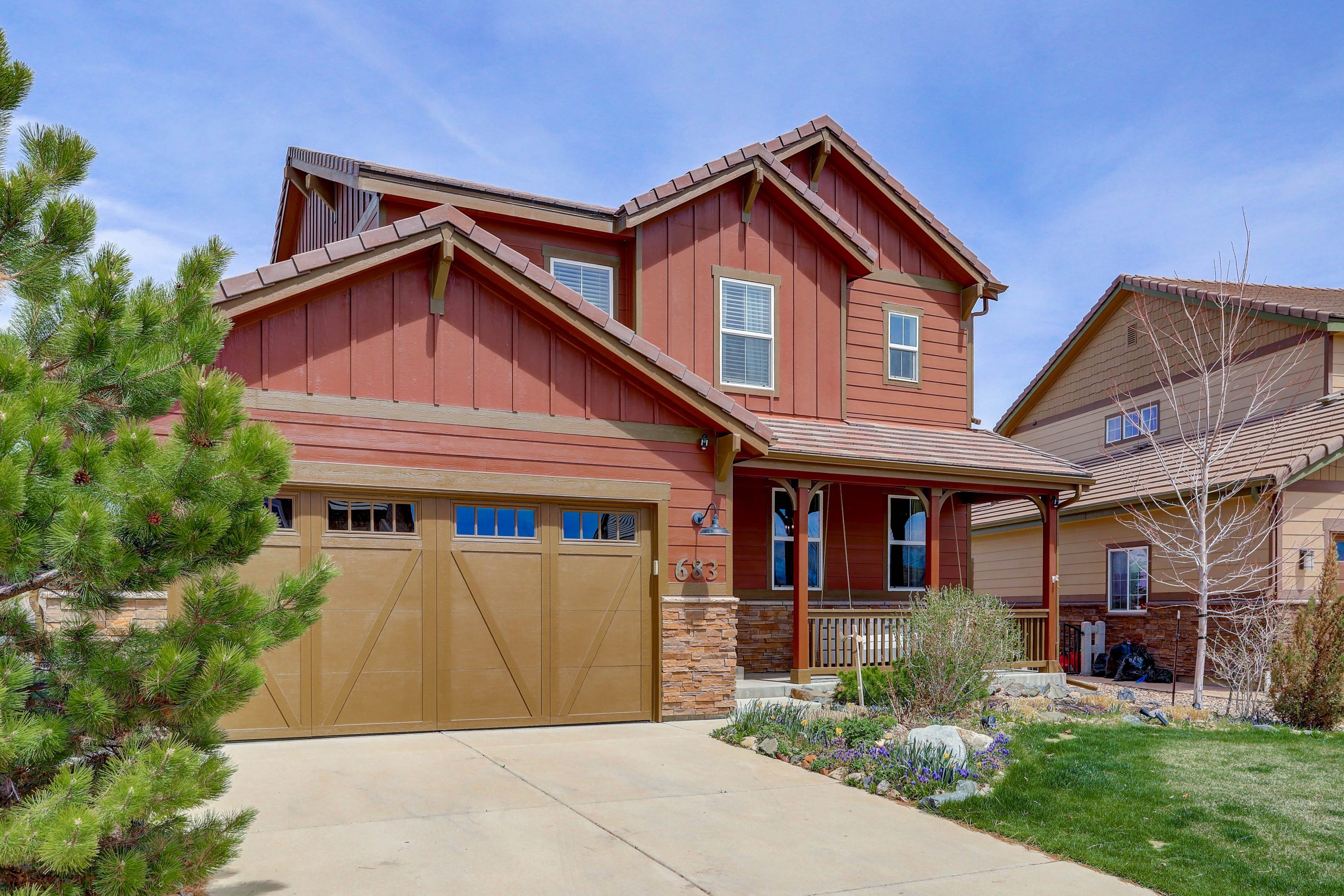 Twice Using Jennifer!
Jennifer is truly the best real estate agent there is! She is the type of agent that "gets it" and treats you like a friend rather than just a client. I moved from California to Colorado in September, and Jennifer spent so much time and effort to find the perfect home for me. She is very thor- ough, very kind, and very knowledgable of Denver and surrounding areas. She is a person with outstanding character, and is someone who pours her heart into anything and everyt- hing she does. After going through the very straightforward process of purchasing my first home (thanks to Jennifer's work ethic), I feel like I've come out the other side with a life- long friend. ~Amanda L.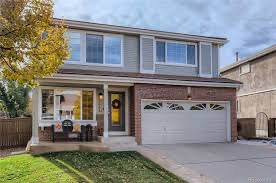 Jennifer was AMAZING!
Jennifer was AMAZING! She was incredibly professional, knowledgeable, and savvy about the local housing market. Jennifer was also very communicative and highly responsive, answering any questions I had very quickly. Because of the current market conditions, it was even more difficult to find a house than I had expected (and I had anticipated an extremely competitive market), but Jennifer always helped me remain optimistic even when I would get frustrated any number of times because a house I loved would receive numerous offers and skyrocket out of my reach. Jennifer always says she loves her job, and I know that has to be true because she has the patience of a saint. We viewed an inordinate number of houses, and Jennifer never gave up on me and never made me feel like I was wasting her time. She was confident I would find the right house, and she was right! With her help, I finally found "my" house, and I couldn't be happier. I'm so grateful Jennifer was willing and able to help me navigate this market. I would definitely recommend her to anyone. First-class experience all the way around! ~ Emily C.
Jennifer was our favorite realtor of all time!
We have sold and purchased at least eight houses. Jennifer was our favorite realtor of all time! She was conscientious, kind, fun, knowledgeable, etc. etc. We truly enjoyed our experience with her. We recommend her highly! ~ Bette & Gil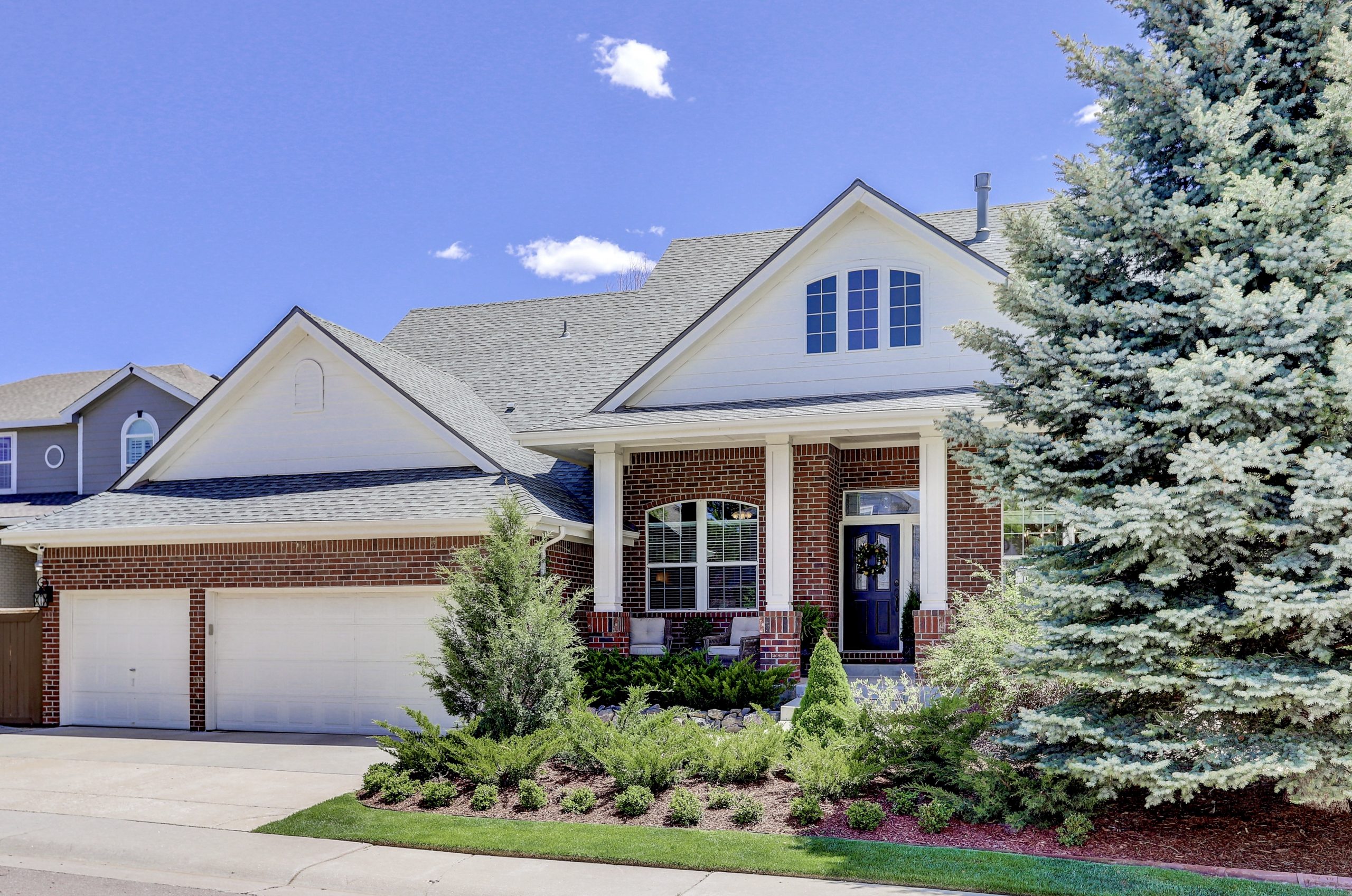 I would HIGHLY recommend this professional!
We didn't know Jennifer well before we chose her to list our home, but she came highly recommended by our friends who said her family uses "no one else." We have done 8 relocations, so we have experienced a lot buy's and sell's and a lot of realtors. Jennifer was by far the best we have had. Her temperament is sunny, even keeled, professional and positive even during tough negotiations. She has a paralegal background, so she found small details in contracts that she wanted to change to advocate for us that we would not have caught. Her many years of experience made our experience very positive. She came up with clever win-win solutions for the transaction that pleased all. She frequently said, "That is my job. Let me handle that for you" which immediately lessened any stress of what came up. I don't normally do many reviews, but with her I would HIGHLY recommend this professional. We found ourselves even missing her interaction once our sale was successfully closed. ~ Sherri & Bart P.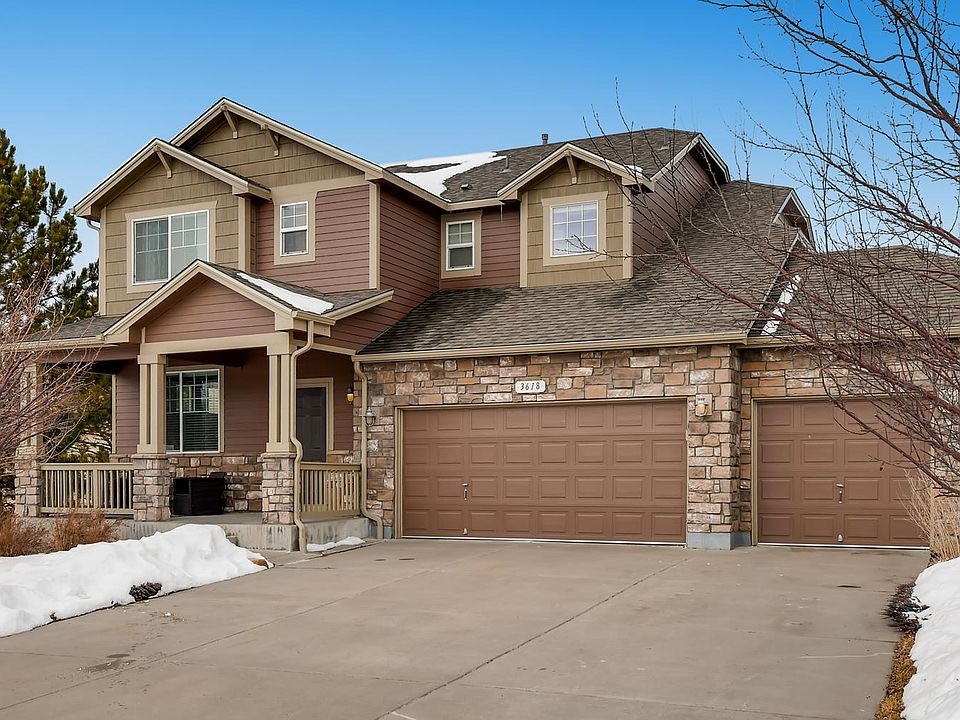 She was a pleasure and tremendous help with our home search and purchase!
Jennifer Hebert was a pleasure and a tremendous help with our home search and purchase. She was very patient with us and listened to the needs of our family and budget. Her attention to detail saved our family from what could have been a mistake. Jen made a stressful transaction easy with her honest, kind, no-pressure personality. Her expertise saved us much stress, time and money. We highly recommend Jennifer Hebert! ~ Courtney & Matt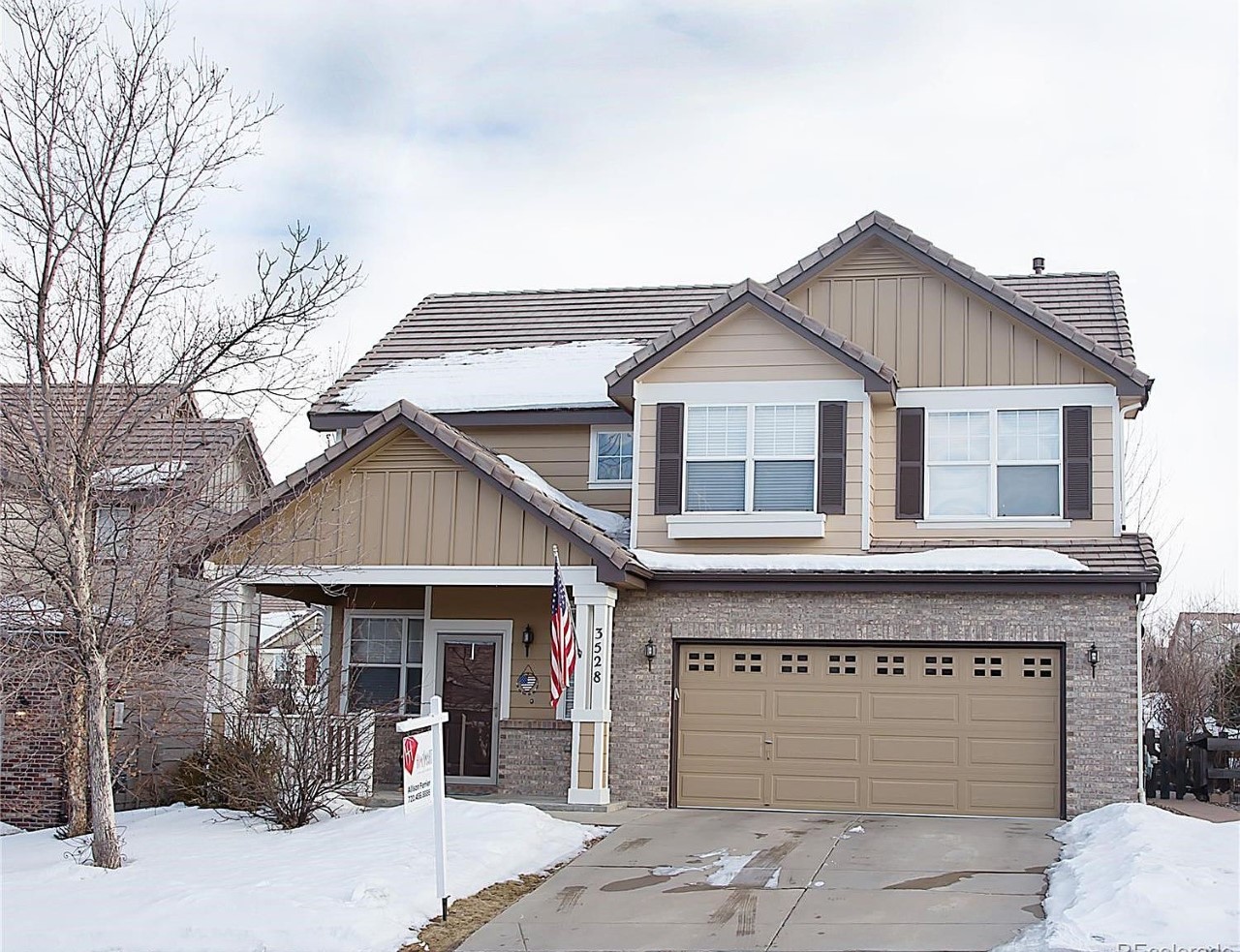 Jennifer is the best of the best...
Jennifer is the best of the best when it comes to realtors. She is amazing! Jen made the process of buying our first home easier than we could have imagined —from answering our hundreds of questions, to negotiating contracts, and dreaming with us. Jen understood what we were looking for, and individualized the process for us so much. Nothing seemed generic or automated with her. Jen was fast with responses, so helpful and resourceful, and knows the right people to help with the whole process such as inspection, lenders, and house cleaning. Jen is one of the kindest humans on this earth and cares SO much about her clients. Seriously, she is so thoughtful and treats you like family! We couldn't have asked for a better realtor. ~Amanda
TRUE PROFESSIONAL!
I am a bit biased because I have known Jennifer Hebert my entire life. However, I am so grateful for her help and even broke my golden rule of not using family or friends for business, but so happy I did. As always, Jennifer is a true professional and it has been a lifelong pleasure to know her. ~ Mark & Joyce
Jennifer is without a doubt the best professional I have ever hired
Jennifer is without a doubt the best professional I have ever hired. She was fun and easy to work with, completely responsive, and incredibly sharp. Our property ended up being an off the market sale. While convenient, this also brought several quirks and a few unexpected requests after inspection. Jennifer anticipated some issues, and perfectly navigated unexpected ones. I cant imagine this sale going this well without her. ~ Zach & Stacey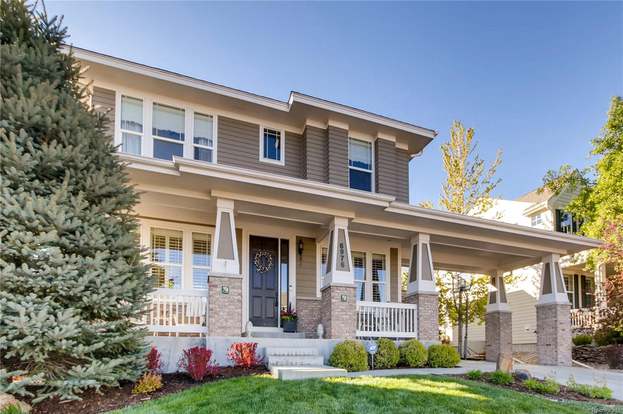 Jennifer was phenomenal! We will always recommend her to friends and family.
We met Jennifer at an open house. We were very impressed with her personality and professionalism so we decided to use her as our Realtor. We just started looking around trying to know the market to be able to find the best house for our family for the best price and Jennifer was phenomenal! She was very patient with us. She has a lot of knowledge about the areas we were looking at and she was very useful letting us know the best options for ours needs and likes. I never felt pushed to make an offer or see other homes we did not like from the website. However, she let me know if there was a house we may be missing because she got to know our taste very well. In the end, she found us a wonderful home! The house has everything we were looking for in a home. I am happy she was super flexible and scheduled us to see it more than twice because we were able to appreciate the house's full potential and charm before putting an offer (which was very important to us). The whole buying process was made easy by Jennifer and her team. We felt very comfortable working with all of them. We will definitely will use her in the future and we will always recommend her to friends and family. ~ Dan & Karina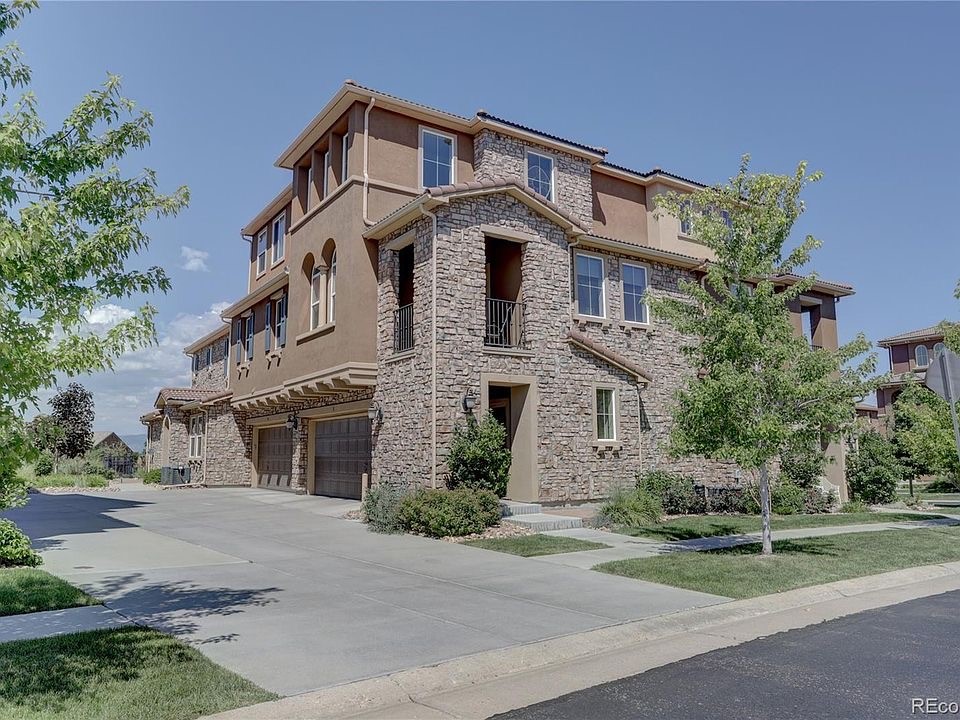 Jennifer made the entire home buying process very simple!
Jennifer made the entire home buying process very simple! This was my first time purchasing a property of any kind, and she walked me through everything clearly and concisely. I am very happy with my new home and am thankful that I had her support. I highly recommend Jennifer to anyone else who is looking to buy a home! ~Stephan L.